The only end-to-end automated
content-marketing

traffic machine
exclusively designed to build small businesses
For everything you need to grow your business:
A stronger brand, fresh qualified leads, a steady flow of new customers…
Your business depends on
MORE TRAFFIC…
And today, traffic depends on...
​

Having the right content
distributed to your prospects
in the right places at the right times.
The thing is, even if you have enough relevant content turning it into traffic can be complicated and difficult.
But it doesn't have to be.
ResultFlow's proven process and easy-button automation makes creating a steady stream of high-quality, low-cost traffic ridiculously simple.

ResultFlow targets qualified prospects at the optimal time along their buyer's journey with compelling and authoritative content which moves them through your conversion funnel.
And when you let ResultFlow do all the heavy lifting...
​

Effective, consistent, traffic-generating
content marketing takes only around 20-minutes each week.​
ResultFlow For Your Business Model
Podcasters, Bloggers, Youtubers
Coaches, Consultants and
Professional Services Providers
Every Other Small Business
That Needs a More Powerful Online Presence
A few of our raving fans...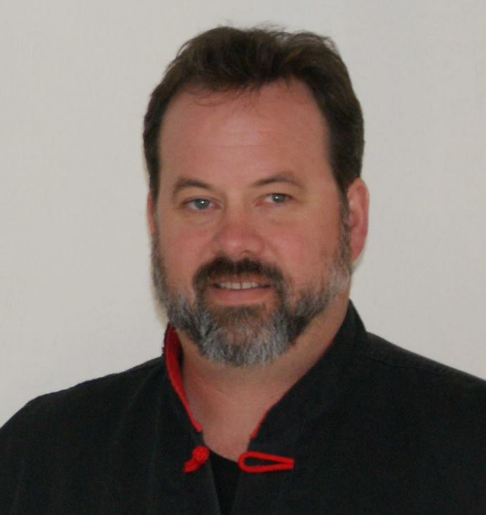 Phil Weaver Learningsuccessblog.com
""Thanks to ResultFlow, I've removed myself from the daily grind of marketing my busine ass a And now enjoy life on my own term s As."

Paul Kennedy GaelleOrganic.com
"We're seeing a high level of engagement and audience growth with Facebook posts for minimal effort and expense."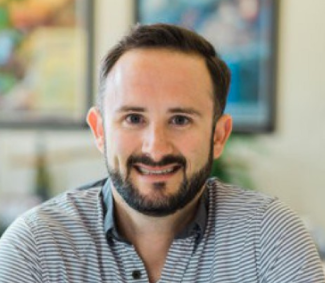 Susan Gmeiner MayaWrap.com
"ResultFlow has helped us economically and efficiently move 1000s into the top and middle of our marketing funnel so we have time and resources to focus on the bottom of the funnel."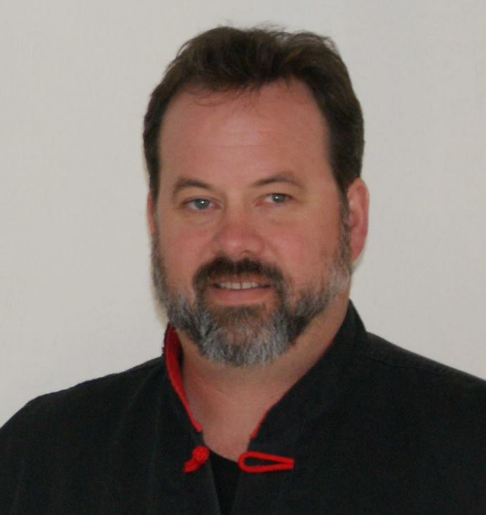 Greg White healthstatus.com
ResultFlow has helped us create more content, and our content creation is now a more refined (and automated) process than in the past. So we are creating 2 to 3 times the content we did previously in half the time and distributing it in more places.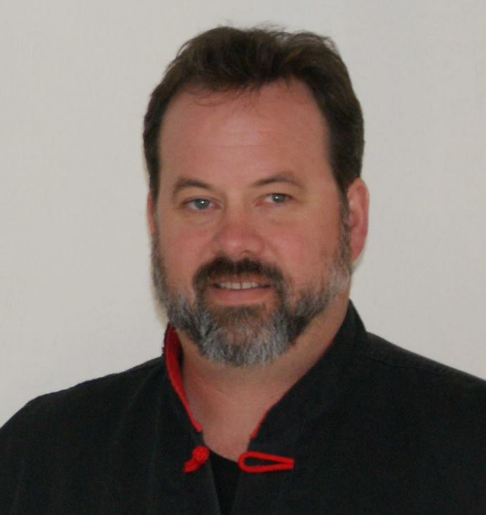 Stephan Logan IndigoInstruments.com
Most of our marketing efforts are now centered around ResultFlow, so upgrading to annual was a no brainer.
Edward Parry – UkWaterFilters.com
"Using ResultFlow, my online revenues more than doubled, so when I heard they were bringing it to market I literally jumped at the chance to invest. I know this software will help grow practically any business with an online presence. I believe it's going to be huge."
Darrell Miller – VitaNetOnline.com
"Resultflow has helped me keep a continual stream of fresh, unique content flowing into my blog and help maintain an active social presence while eliminating the costly and time consuming employees I had to manage on a daily basis before.
If Resultflow suddenly went out of business, it would be a nightmare for me! I am a lifetime customer, their service is great and the products offered have continued to produce results year after year. I highly recommend Resultflow to anybody looking to streamline their content generation process, automate Facebook ads and their social presence.
In a time where copy and paste does not work anymore and unique content is king, Resultflow is the answer!"
Traffic Science, Inc.
5348 Vegas Drive
Las Vegas, NV 89108
+1 904-567-6289